Renovations
New Builds
Luxury Styling
Home Staging
Virtual Reality & 360 Views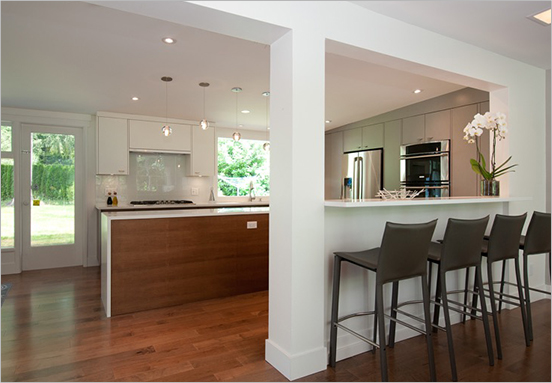 Renovating your home can be one of the most stressful tasks you can take on or an enjoyable one that can help you uncover new possibilities. At Harmony Sense Interiors we want to release clients from the stress of renovating and guide our clients from the very beginning of the process to make sure they take the right decisions. From selecting the right contractor to choosing the perfect knobs for your kitchen each decision is meticulously thought. There are hundreds of decisions to be made that if done without the proper guidance can cost homeowners a significant amount of time and money. We offer a simple process starting with a deep understanding of what our clients' life's goals are to make sure that the spaces that we create will help them achieve them. Our process allows homeowners to have a fully designed project that can then be quoted among different contractors and allow them to properly compare them. Book your free exploratory call today to find out more!
Our services include:
As-Built Floor Plans
Interior Designs Drawings and Specifications
Permit Applications
Custom kitchen and bathroom cabinets to fit different budgets
For developers and homeowners that want to start from scratch, our comprehensive interior design services offer a full specification interior design package with detailed Interior drawings. Our excellent relationship with suppliers and product knowledge will warranty your project to stand out. Book your free exploratory call today to find out more!
Either at the end of a Renovation or New Build or if you just want to refresh the look of your home, our outstanding Luxury Styling services will bring your home to the next level. Always taking into account the function of the space at Harmony Sense Interiors we look into every detail to make sure that you end up with a unique and beautiful space. Book your free exploratory call today to find out more!
Our services include:
Space Planning
Furniture Selection / Custom Furniture
Window Treatments
Colour Consultations
Wallpaper
Accessories
Art Selection

Knowing how to properly style a home for the market it is a tricky task. The home needs to be depersonalized but needs to have some character so that it stands out in the market but in a way that it does not alienate buyers. Our Staging services start with an in-home consultation where we walk through your property and provide you with a specific must-do list to get your property ready, if needed we also assist you with the rental of staging furniture. Book your consultation today and get access to our must do to do list.
Do you have problems visualizing? With our virtual reality services, the guessing games are over. You will be able to see how your Renovation or New Build will turn out even before submitting your permits, allowing you to experience the space beforehand and make changes when it is not costly saving you time and money. For developers, our Virtual Reality and 360 view services will allow you to have an excellent selling and marketing tool. Press here to find out more
Top