Home Renovations North Vancouver, BC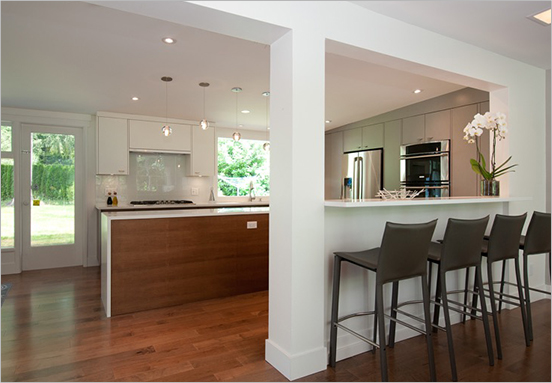 Renovating your home can be one of the most stressful tasks you can take on or an enjoyable one that can help you uncover new possibilities. At Harmony Sense Interiors we want to release clients from the stress of renovating and guide our clients from the very beginning of the process to make sure they take the right decisions. From selecting the right contractor to choosing the perfect knobs for your kitchen each decision is meticulously thought. There are hundreds of decisions to be made that if done without the proper guidance can cost homeowners a significant amount of time and money. We offer a simple process starting with a deep understanding of what our clients' life's goals are to make sure that the spaces that we create will help them achieve them. Our process allows homeowners to have a fully designed project that can then be quoted among different contractors and allow them to properly compare them. Book your free exploratory call today to find out more!
Our services include:
As-Built Floor Plans
Interior Designs Drawings and Specifications
Permit Applications
Custom kitchen and bathroom cabinets to fit different budgets
---
Browse through our gallery of Projects
Our Services include:
Harmony Sense Interiors Ltd. offers Home Renovation Services to clients across North Vancouver, West Vancouver, Vancouver, Burnaby, Richmond, Coquitlam, Port Coquitlam, Port Moody, Surrey, Langley, Delta, Abbotsford, and Squamish, BC.